Your Eyecare Team
Hours: Mon- Friday: 8:00 am- 5:30pm
Address: 356 Oakland Avenue Rock Hill, SC 29730
Phone: 803-980-3937
Fax: 803-980-5353
Email: collettoeyecare@comporium.net
Book an Appointment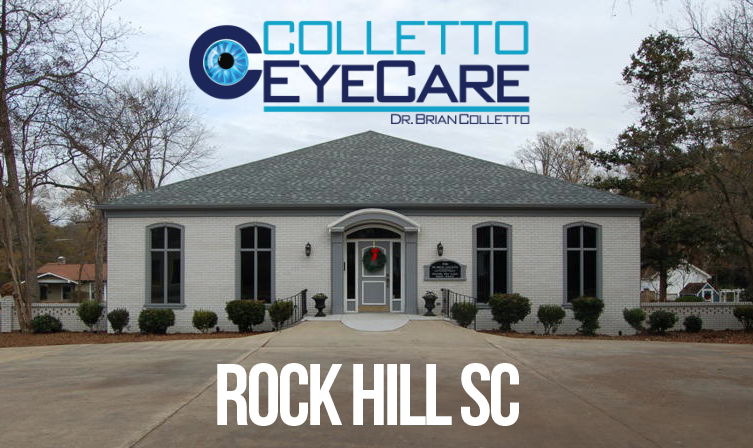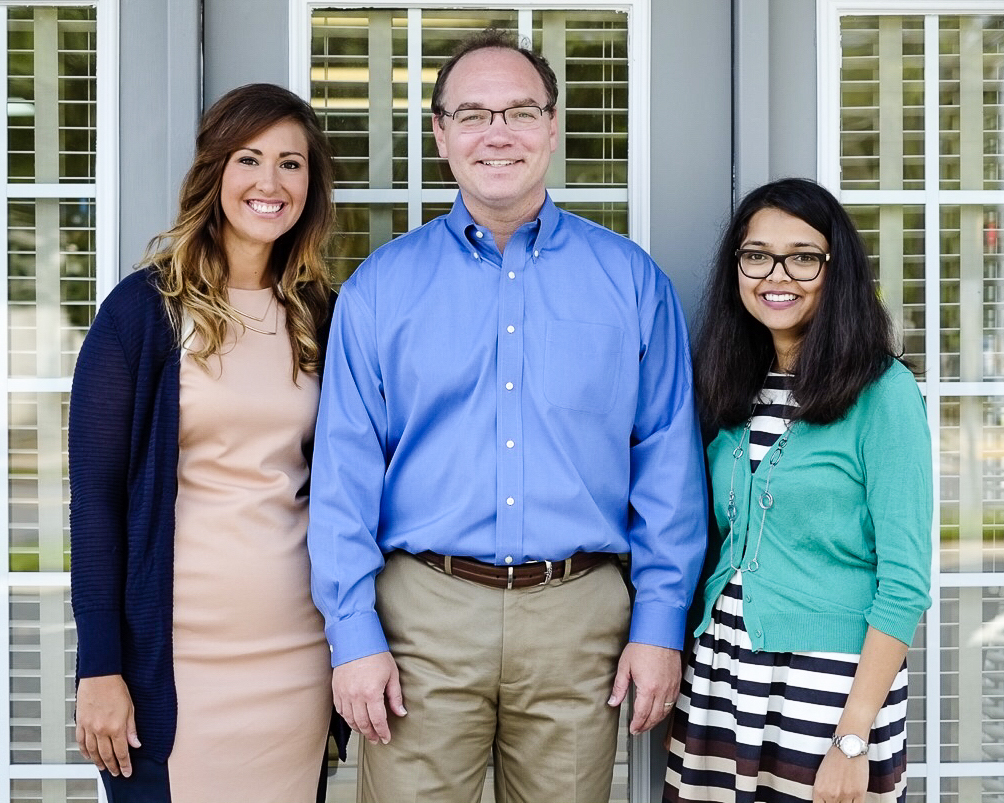 Who We Are
Dr. Colletto Eyecare is a family optometry practice that prides itself on the individual care and attention we provide to all of our patients of all ages. The office primarily serves the Rock Hill and York County areas. We focus on providing personal attention to each patient – Your eye health is our highest priority.
The office takes pride in creating a "family style" atmosphere where the entire family can have their eye care needs satisfied. Our office features a modern floor plan with spacious 23 feet exam rooms, tall ceilings, and a children's playhouse for your convenience.
We invite you to visit us and look forward to meeting you!
Dr. Brian Colletto, Dr. Bhumika Patel and Dr. Aimee Jacobs
What We Do
We spend everyday trying to make your world just a bit clearer! From constant upgrading of equipment to continuous staff training, we are committed to providing you and your family with the highest quality of personal eyecare. The practice specializes in routine eye exams, fitting of glasses and contact lenses, and treatment and diagnosis of eye diseases. Our specialties include Examinations, Contact Lenses, Laser Vision Services, Eye Diagnosis and Treatment. Our office is fully equipped to provide you and your family with everything you need to maintain clear, healthy vision.